Mr. Rajesh Gupta
Mr.Rajesh Gupta has an experience in Multiple Sector he is an dynamic person and very passionate towards every opportunities he gets, Approaching market and generating business is quality skills he has been working with decade of years.
Mr. Saroj Tripathi
Mr. Saroj Tripathi running multiple business under his court a very well known in market and a dynamic person to accept business challenges and to grow in any business field.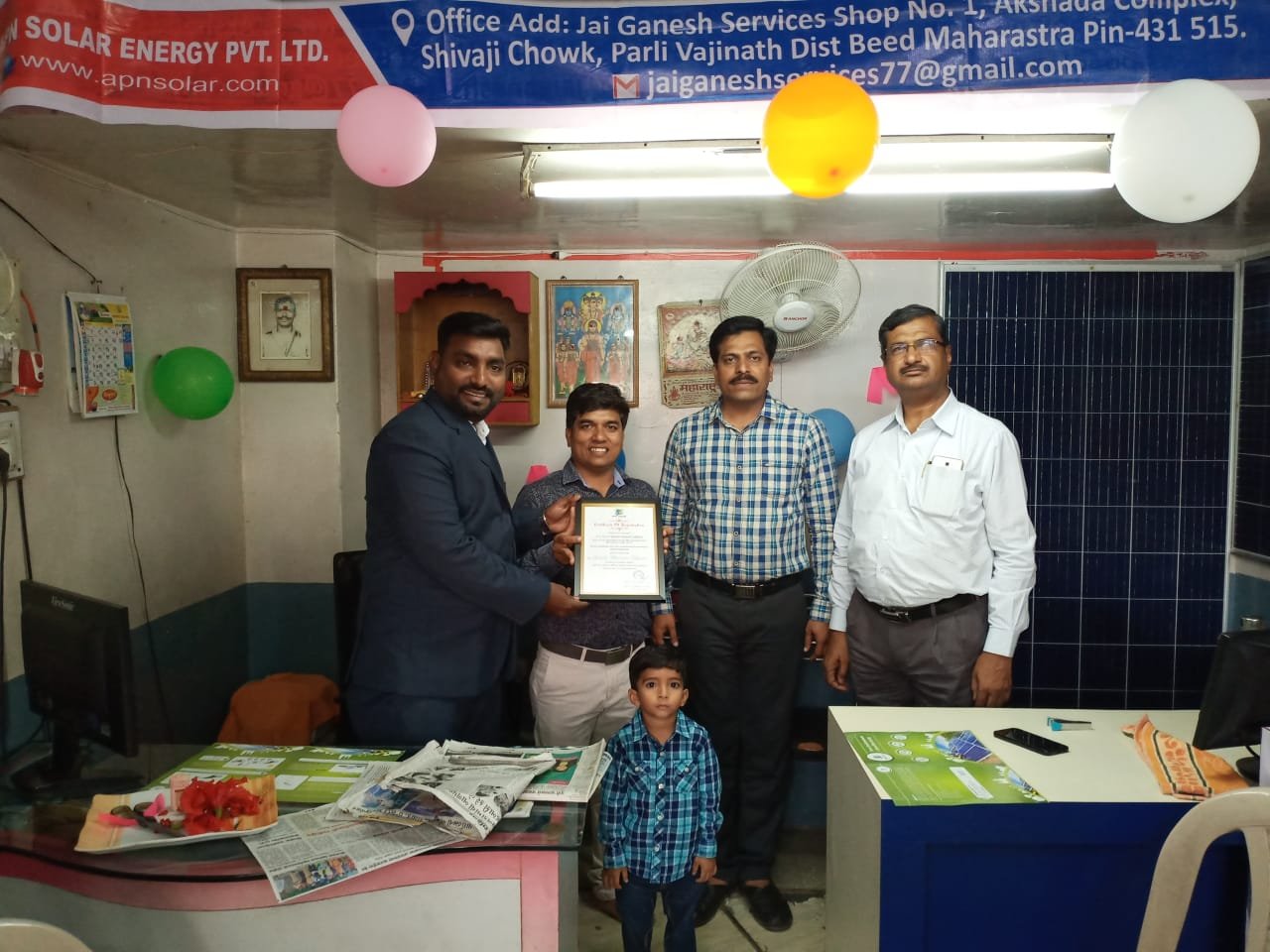 Mr. Ganesh Rupnar
Mr. Ganesh Rupnar already operating business and has experience around 6 years in business industry, by becoming our Channel partner Mr.Ganesh Pupnar has not only added addition business in his profile but also help the environment by supporting Green Energy.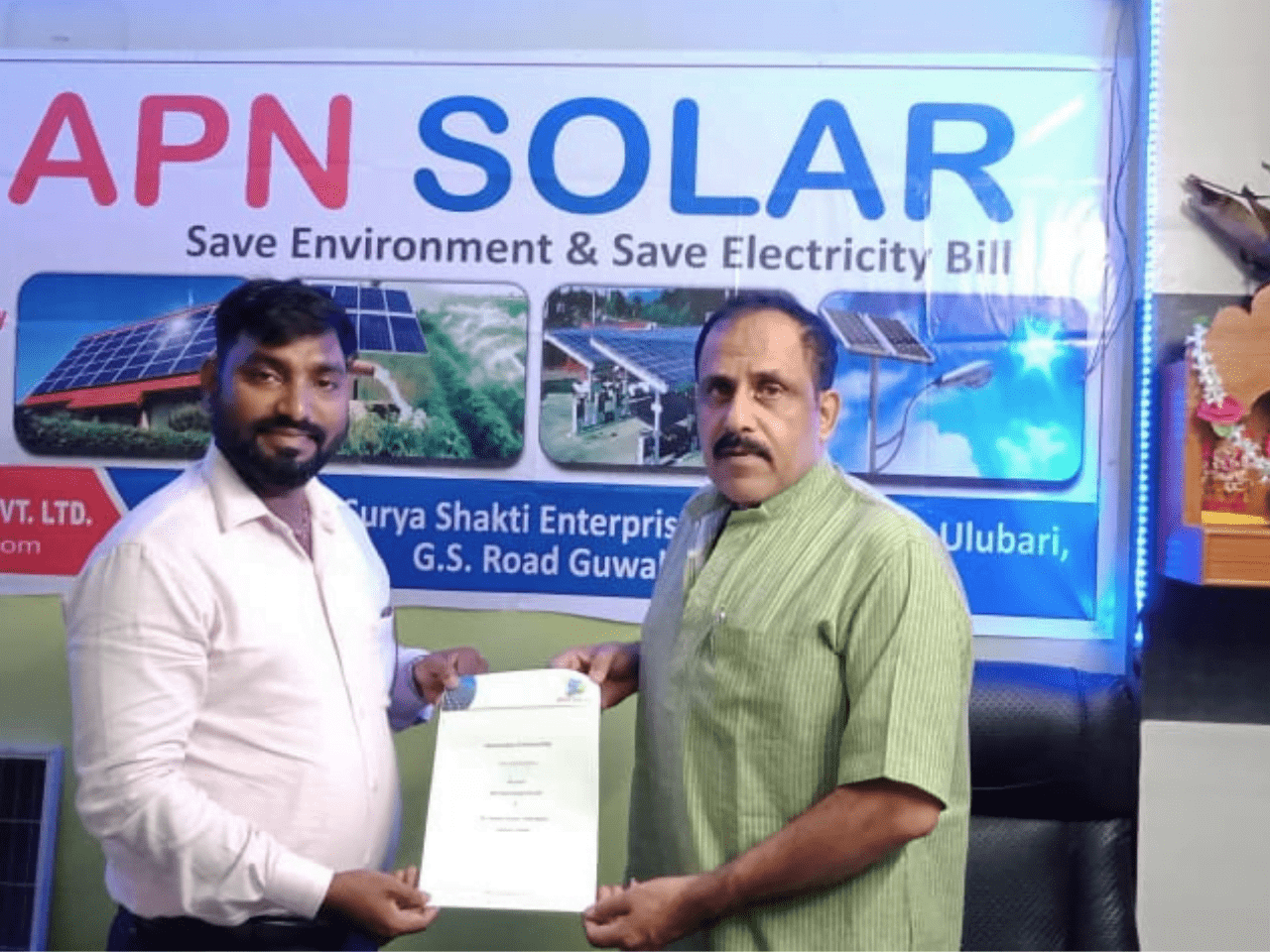 Mr. Swapan Chakrabarty
Mr. Swapan Chakrabarty has give 30+ years for services into and welknow organisation after his retirement he has taken and initiate to participate supporting and developing Solar Business by becoming our business Channel Partner.
Mr. Joydev Roy
Mr.Joydev Roy a multi talented person managing his existing work by investing his 100% time and have added Solar in his portfolio for supporting mother nature and growing in Solar Business
Mr.Niranga Ram Patel
Mr.Niranga Patel is holding a Gas agency business after looking to marketing growth in Solar he was fortune to Start with new business in his profile after various search for perfect business plan he found us and has started his Solar business journey with us