Franchise Partnership Modules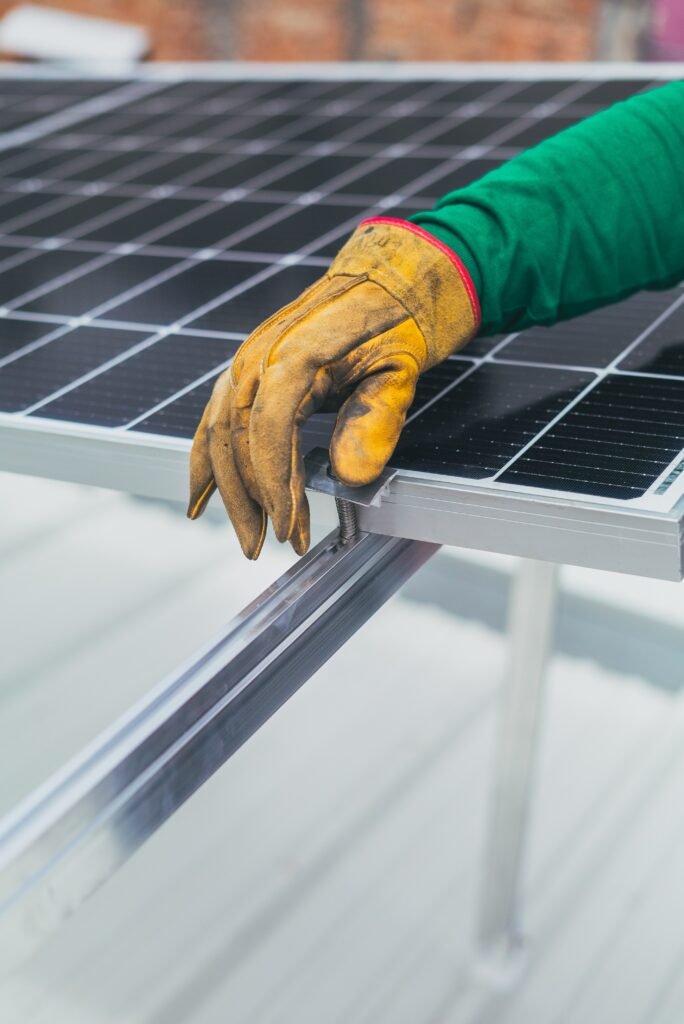 Becoming an Independent Partner is an advantage of doing business without having an infrastructure or Office; it's a complete open market business where you can target your clients according to your time frame with using your own and exiting network for an addition income
To generate leads and Visit clients of End to End closer of Solar Products & installation
To follow the GR rules at every specific location as per policies
To visit on every location where we can provide supports
Independent Partner ( Portal Login Id )
To provide complete management and administrative training
To provide marketing material:-
 Board ,Banner,Broucher,Visiting Cards
To Provide any time support on call
To Assign Account manager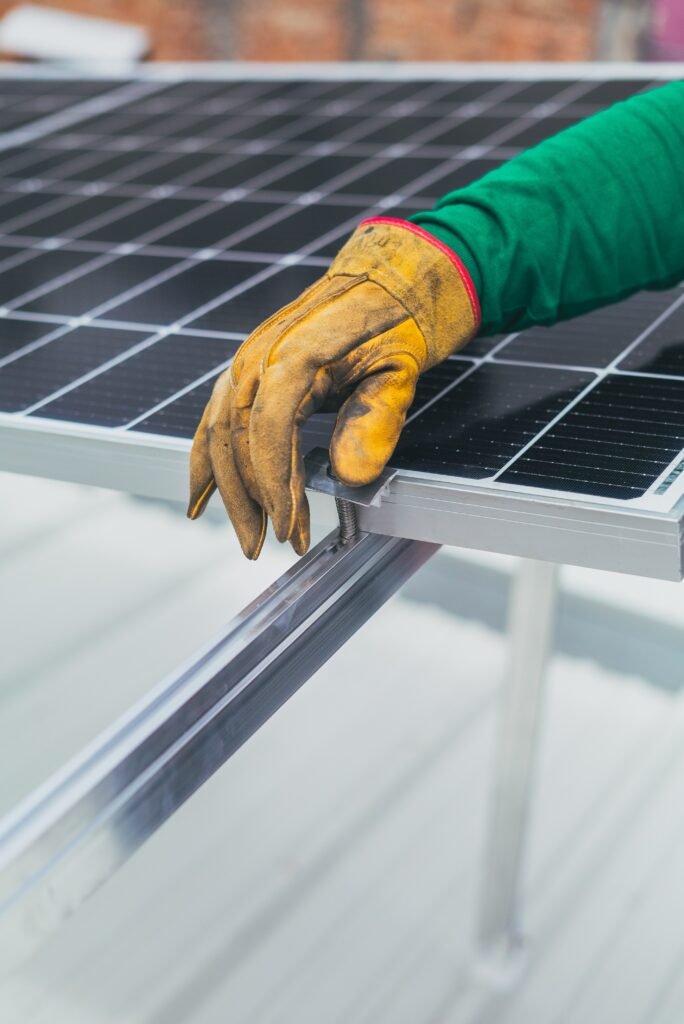 Becoming a channel partner is a monopoly for working entire City /District by sole member by becoming Channel Partner with us is not only about selling products but it is about becoming an 'End to End Vertically Integrated Solar Solutions' provider. Our partners are a single stop solution for solar projects from Execution to Maintenance.
To follow GR rules at every specific location as per policies
To Sell Solar Products as per requirements
To visit on every location where we can provide supports
To appoint Independent Partner & Distributor Partner under your network
Channel Partner ( Portal Login Id )
6 ways Business Income
To provide complete management and administrative training
Partner Certificate
To provide marketing material:-
To provide all Sample products:-
To share all the new policies available for Solar
To Provide any time support on call and even visit on Branch Office as per requirement
To assign Account Manager for regular updates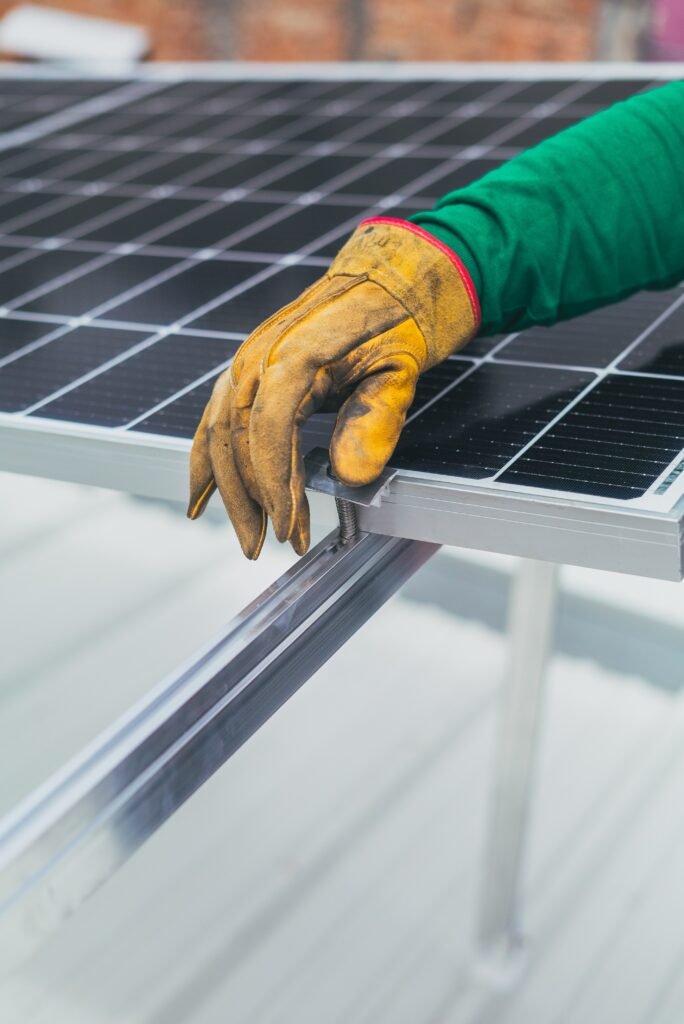 Becoming an Distributor Partner is an advantage of doing add on business with your existing business, having 50 sq office is enough (Not mandatory) to do the business, It's an complete open market business where you can target your walk in clients or promote the same to your existing customer for quick result.
To appoint unlimited Independent / Freelancer Partner under your network at (Any Cost )
To help your Independent Partner to generate business ·
To generate leads and Visit clients of End to End closer of Solar Products & installation
To follow the GR rules at every specific location as per policies
To provide Distributor partner ( Portal Login Id )
Partner Certificates
4 ways Business Income
To provide complete management and administrative training
To Provide Sample Material
To Provide marketing material
To share all the new policies available for Solar.
To Provide any time support on call ·
To Assign Account manager ·